A Hoosier at heart, Holly is an editor living and working in Louisiana. After graduating from Louisiana State University, she went to work as the Web Editor for her Alma Mater, where she currently works. She also writes for House & Home Magazine and Dig magazine, on a freelance basis. She enjoys reading, keeping up with her many blogs, and teaching her LSU Leisure Class: Blogging for Beginners.
The Latest: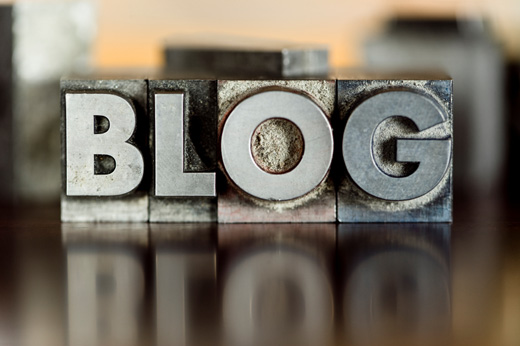 August 2012—Holly's upcoming LSU Leisure Class, Blogging for Beginners, made its print debut in the Union's newspaper:
"Whether it's business, crafts, cooking or family fun, Holly Phillips will help you tap into your passions and will guide you in creating your own blog that allows you to share your passion with the world. This class covers the blogging world from every angle, including choosing the right web host, writing and publishing entries, promoting your blog, maintaining the site and more!"
The class will be held on Tuesday evenings, beginning August 21. Get the inside scoop from Holly herself, here. Registration opened July 20; click here to sign up!
July 2012—Holly is proud to announce her latest writing project, the LA Boxing blog.
For almost five years, Holly has maintained her own blog, Pick My Brain, and has since created The Bitter Lemon, her blog on relationships. She also maintains two additional blogs under a pen name.
She has been a member of LA Boxing for more than a year, and recently became a certified personal trainer. She is looking forward to utilizing the blog as a showroom for members, trainers, and tips on health & wellness.